NETWORKING TECHNOLOGIES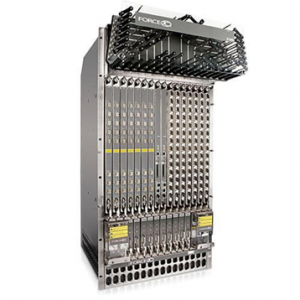 Whether you are looking to refresh your current network infrastructure to the latest technology or expand your existing footprint, HorizonTek can help with your high-performance networking requirements.
HorizonTek's Ethernet and Fibre Channel networking partners include:
SECURITY SOLUTIONS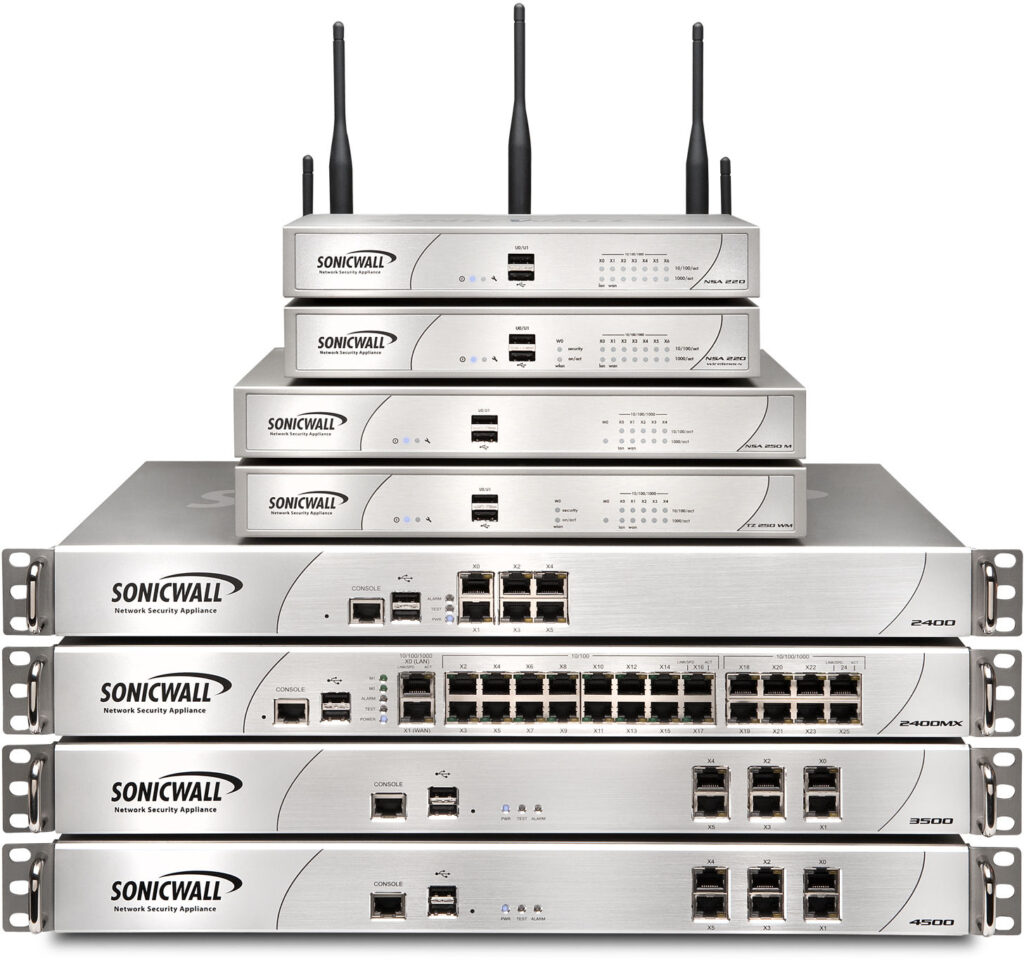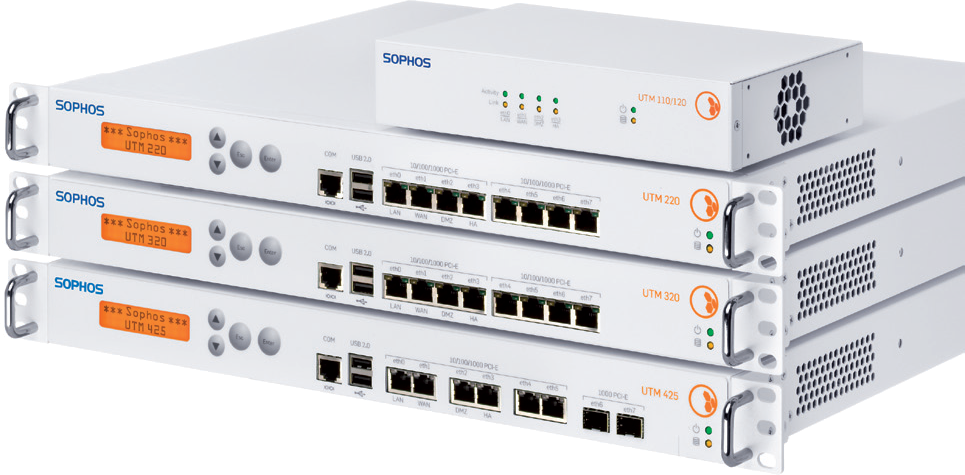 If you are looking to enhance your level of security from outside threats, HorizonTek can help with Network Security solutions from:
COMPUTE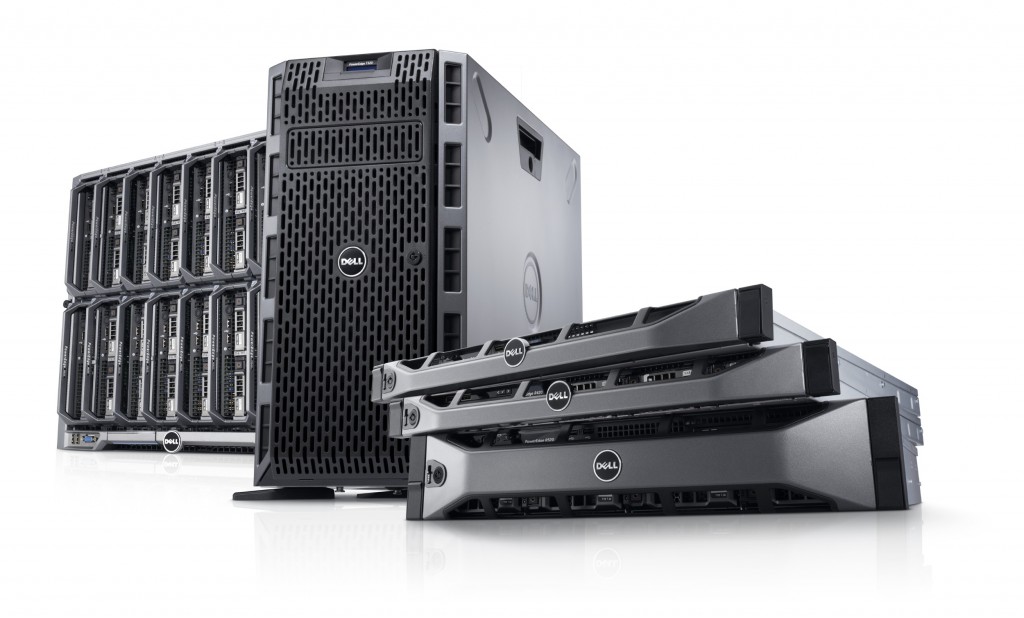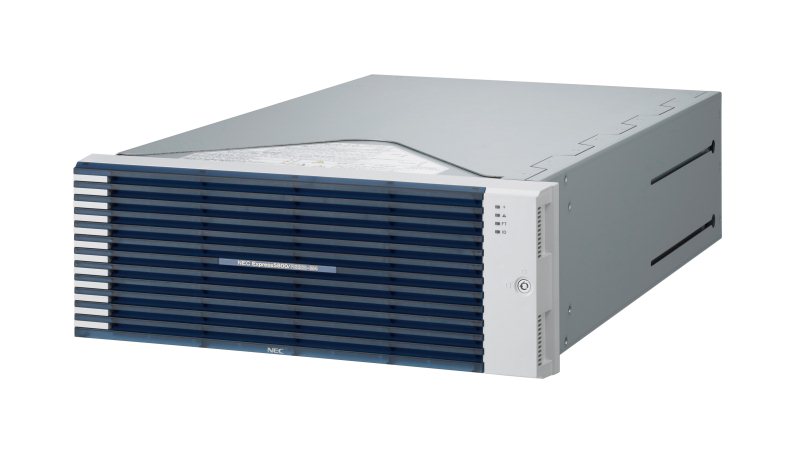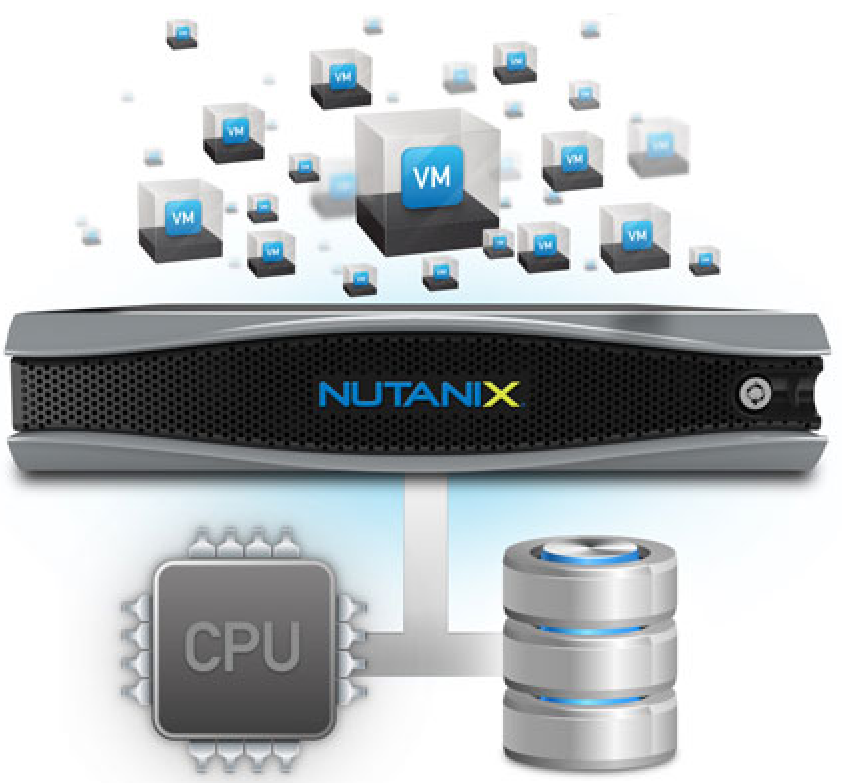 Rack Servers, Blade Systems or Hyperconverged Infrastructure - HorizonTek offers the best performing solutions at an affordable price!
With solutions by Dell, NEC and Nutanix, let us help transform your datacenter.